New Plantum member: Deroose Plants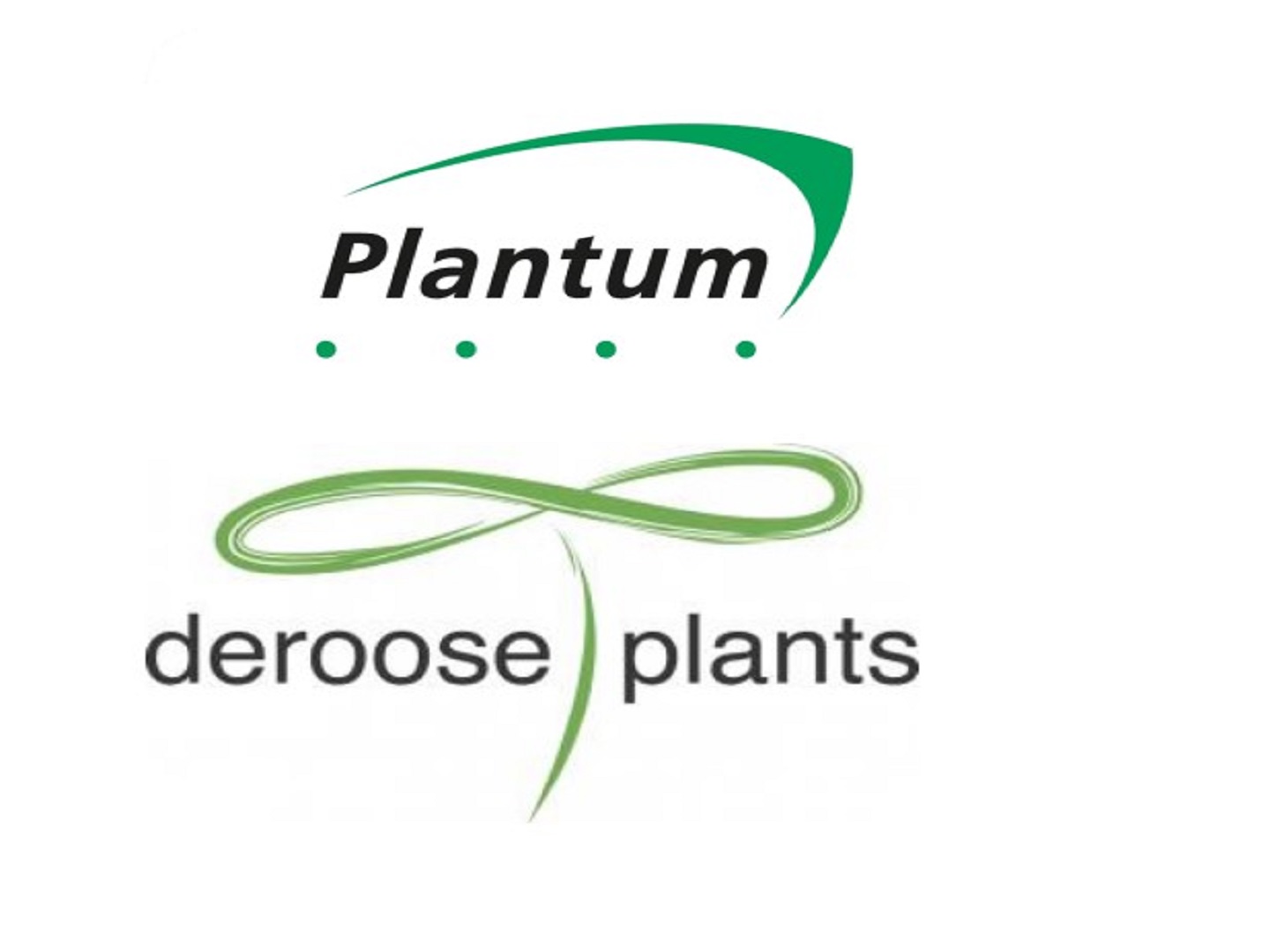 New Plantum member: Deroose Plants
Plantum, the Dutch trade association for breeders and propagators, welcomes Deroose Plants as a new international member.
The association is committed to the interests of youngplant companies and acts on behalf of the sector as a discussion partner for governments and interest groups. Strengthening the international competitive position of the sector and groups of affiliated members is central to this. In addition, Plantum functions as an initiator of new developments and a source of information for companies.
Deroose develops and propagates plants at locations in Europe, North America and China. The foundation was laid in the floriculture sector, but nowadays a lot is also produced for plantations and companies in the fruit and vegetable sector. The team works with many breeders, and produces and sells for other young good companies in the areas where this offers added value. A membership of Plantum fits in perfectly with this.
"We can work even better with the companies in the sector through and with Plantum. We think we can really add value to each other. Many issues we encounter are cross-company, which is why we have taken this step ".