Deroose Plants & Exotic Plant Are A Worldwide Supplier Of Elite Young Plant Material For Growers. We Are The World's Largest Bromeliad Young Plants Supplier, And Constantly Developing New Varieties. At The Same Time, We Are The First And Unique Largest Global Company Developing And Producing Rubber Trees By Using Tissue Culture Technology. Currently, We Have Production Facilities In Belgium, China And USA. We Select, Produce And Distribute Ornamental, Plantation, Health And Food Young Plants. We Also Offer Comprehensive Growing Information To Our Customers. Our Technical Service Consultants Provide Technical Guidance And Visit On A Regular Basis. We Constantly Develop New Tissue Culture Techniques. Our Focus Is On Innovation, Customer Care And Quality.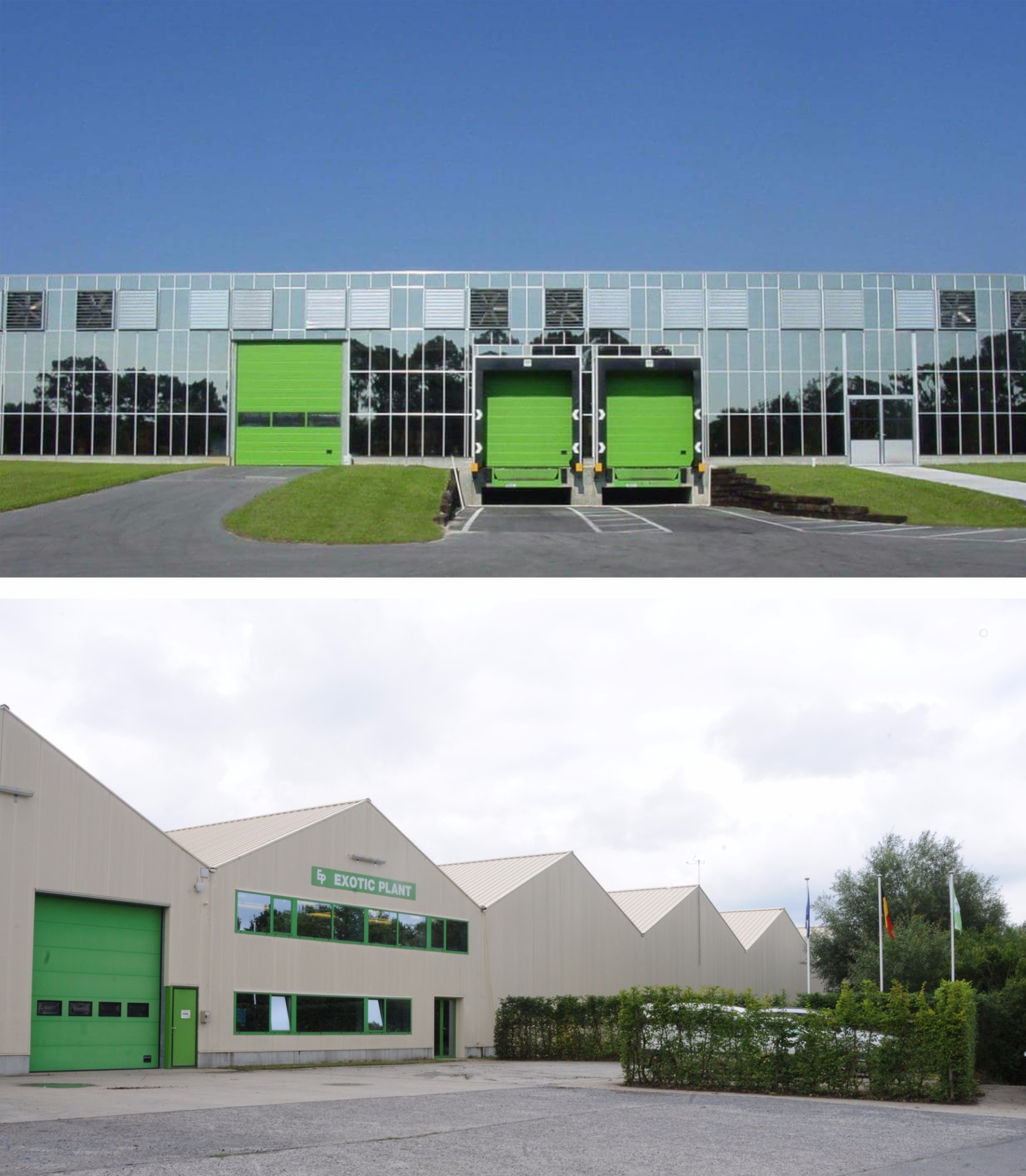 We are a unique integrated international platform of breeders and research institutes to plants
growers.
Breeding
Continuous plant innovation through cooperation with breeders, scientists and research institutes worldwide is key to us! Our assortment is mainly breeder-based.
Propagating
We are specialized in cutting edge tissue culture solutions and customized acclimatization. It is our goal to supply the highest quality young plants worldwide. Our ornamentals include: Bromeliads, succulents, Phalaenopsis, Spathiphyllum, carnivorous plants, grasses, Kalanchoe, Hibiscus, Canna, Calathea, Anthurium, Cordyline, Zanthedesia, Curcuma,… Our expertise in tissue culture techniques is also applied in agricultural and industrial crops. We are the first company to develop a successful tissue culture protocol for rubber trees, drastically increasing the yield of the trees . Our range of agricultural crops includes oil palm, Cacao, blue berry, pineapple, coffee, potato and tomato. We select high yielding and disease resistant genetics.
Distributing
Worldwide
Our international team in four continents is highly specialized in global plant logistics.
We are a passionate team bringing beauty, better health and happiness to people in the world.
Deroose Plants & Exotic Plant
2017
Exotic Plant integrated in siat group (aug 2017)
2017
Cooperation with Yunnan investement ecology and environment technology co.
2016
Cooperation with Magis 010 in Rotterdam
2015
Stake Siat Group increased to 81% in Deroose Plants
2013
Siat Group acquires minority stake in Deroose Plants
2007
In 2007 Exotic Plant built a brand new glass greenhouse and tissue culture lab in Langxia – China.

2006
Opening new company Shanghai Flower Port Deroose Plants
2003
Opening new location Deroose Plants Inc in Florida
2000
Exotic Plant acquire In Vitro Plants - tissue culture
1997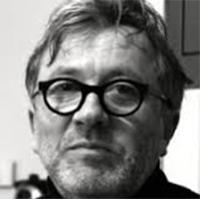 Ludo Maene, head of R&D, joins Deroose Plants team
1994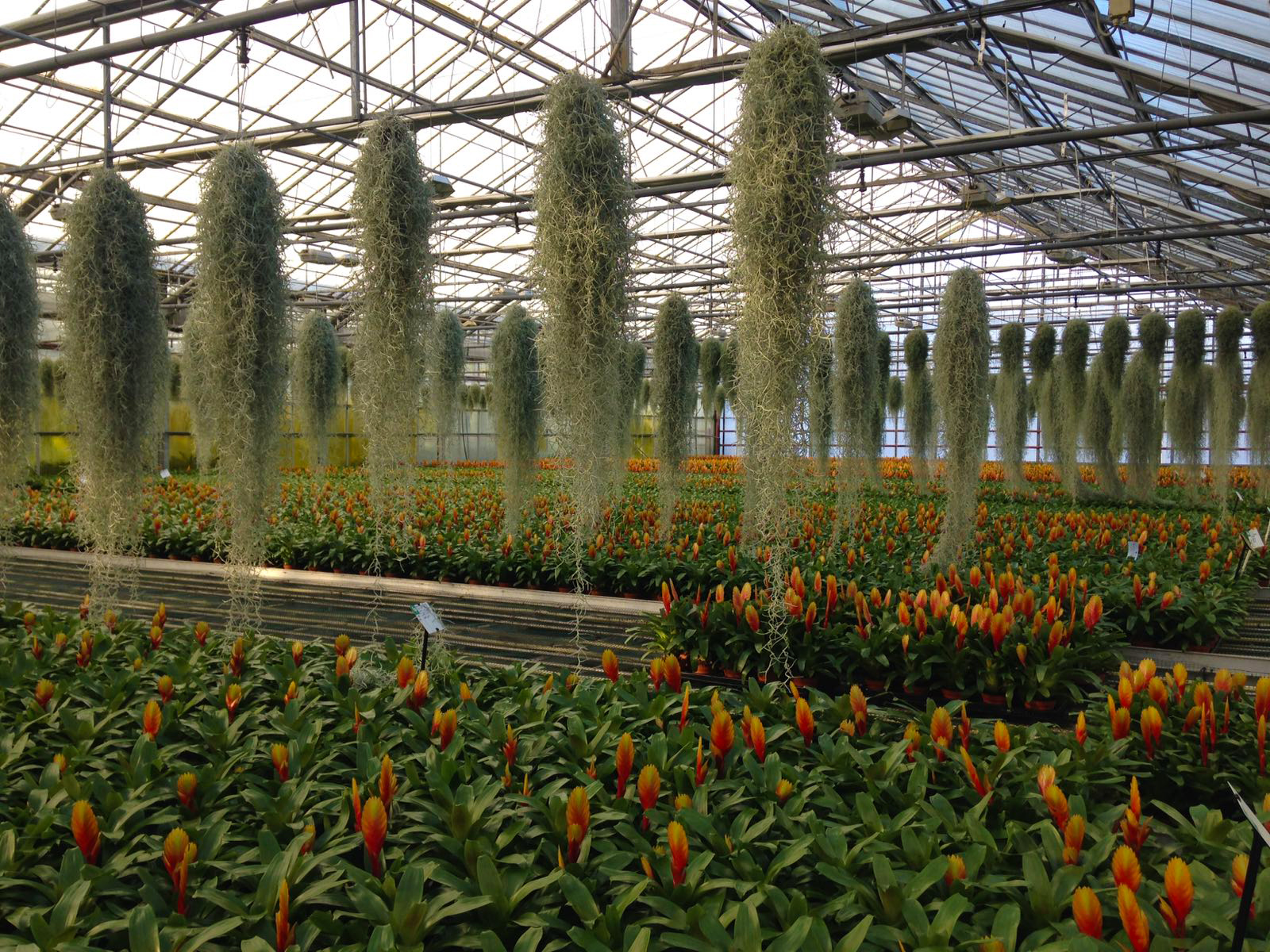 Exotic Plant acquire De Meyer - De Rouck
1994
Opening Deroose Plants Inc in Apopka, Florida
1988
Exotic Plant, established in 1988,
has grown from a family business to a leader
in the production of young plants.
1981
Startup of Deroose Plants by Reginald Deroose